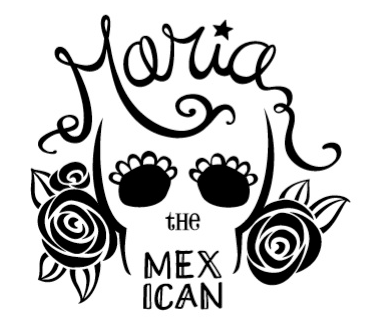 Te Gusta the Latin Rock? Makes me feel right at home and really honored to be able to work for the first time with some old friends and make some new ones as well. We debuted with Maria the Mexican (actually more like a southwestern marriage of Mariachi, Rock and Jam influences) for Cinco de Mayo to some general fanfare and great audience response through a variety of traditional tunes and original songs.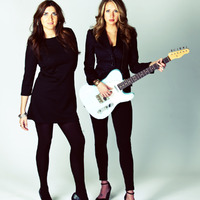 Las Chicas y los amigos calientes also made their first single, "Ruler" available for download at that show. (Check it out in the player to the right.) The band has been in rehearsal, promotional and organizational mode over the last couple months as they prepare for a bright future and the upcoming recording sessions for the breakout EP.
And now.. for the second show as a new ensemble, Maria the Mexican has been tapped to open the show for Latin Rock legends, Los Lobos, Thursday July 26, at Knuckleheads in Kansas City, MO. It was rumored that after seeing some rough video footage from that first Maria show, the Los Lobos camp gave the 'thumbs up' for this brand new act to share their bill. Pretty cool.
On a side note, I saw David Hidalgo and Cesar Rosas, the guitarists of Los Lobos a couple of years ago as part of the 'Experience Hendrix' tribute tour with some of the biggest names in guitar-dom. I remember their rendition of "Little Wing" was a real highlight. I have a huge respect for the whole band as one of the great American musical groups of the last few decades. Knuckleheads will be a great venue to see them (and Maria and crew too). Really looking forward to this show.
For further info including tickets visit…
http://knuckleheadskc.com/