"My bags are packed and I'm ready to go" as John Denver put it. No jet planes for this one, just a "minivan full of rock" as Soca Jukebox would put it filled with the baddest players I personally know.
Maria the Mexican heads for the MidCoast Takeover (an unofficial showcase sponsored by the Midwest Music Foundation during the SXSW media conference in Austin, TX) featuring the up and coming acts from around KC. Really proud to say many of my students and friends were chosen for their original sounds as well!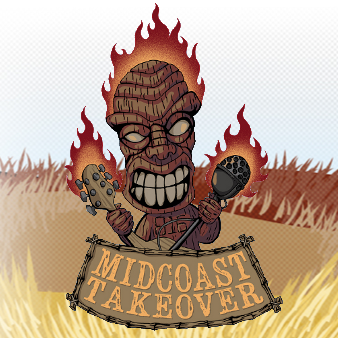 http://www.midcoasttakeover.com/ for a complete listing.
MtM will be performing at the Shangi-La on 6th Thurs. around 430 and then Friday around 230 for the Songwriter's Showcase.
The Festival used to be more about "breaking" those up-and-coming bands to the industry via showcases. As the conference has grown, already well-known acts seem to garner those slots once reserved for freshmen (you can see Coldplay, Imagine Dragons and Sound Garden thanks to the good people at Itunes). For sure, a majority of the media industry shows up to hang, party, see and be seen but the priorities of "discovering" new acts seem to have shifted. The whole music industry has shifted.
Regardless, I've wanted to participate in this event for a while (it's been on my list of career "to-do's" for more than a few seasons) and I'm really looking forward to seeing the other bands and meeting up with the homies in Texas (make sure to say "howdy"). Congrats to everyone that was chosen to come along this year and "We'll see you there"!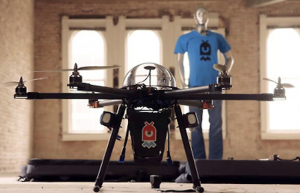 On a side note, I found this which just seemed crazy but it's for real. Flying Taser Drones launched and demonstrated at SXSW this year. Everyone… don't… move…